NATURALS REMEDIES
BOTANICAL TRADITIONS REINTERPRETED
Inspired by the craftsmanship of pharmacists in the early 20th century, Naturals REMEDIES features a selection of our best formulations in a modern interpretation of traditional notes and organic grade ingredients
A MODERN INTERPRETATION OF TRADITIONAL CRAFTSMANSHIP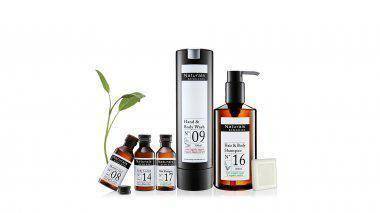 As a modern interpretation of decade old craftsmanship, Naturals REMEDIES unites minimalistic design, proven plant ingredients and selected formulations with a modern fragrance of sparkling bergamot, fresh fig and comforting cedarwood. Organic grade extracts of sage, a plant known since hundreds of years for its healing properties, combined with either nettle, known for ist stimulating benefits, or black currant, rich in vitamin C, round up the formulations.
Discover the best of past and present days with Naturals REMEDIES.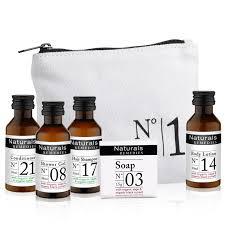 NATURALS – EFFECTIVE – APOTHECARY

Around 1900 apothecaries were the place to buy skin care, get general medical advice and ingredients for making your own remedies. Pharmacists would spend a lot of time with the customer, ask about their preferences, routines and desired solutions, and then develop a customized formulation – also by using high-quality botanicals. ADA now takes this diligence and craftsmanship to the 21st century:
Proven organic grade extracts
Renewable, plant-based ingredients
High biodegradability
Selected formulations
Cleansing and conditioning ingredients
Mild preservation
Modern, minimalistic design
Curated craftsmanship in combination with modern production methods
Traditional, tinted bottles with UV-protection
LIQUIDS
Liquids in 30ml bottles
Shower Gel No. 08
Hair Shampoo No. 17
Conditioner No. 21
Body Lotion No. 14
Hair & Body Shampoo No.16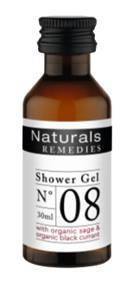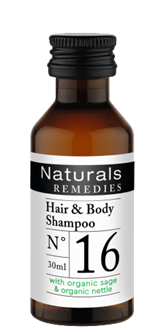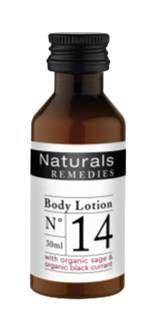 SOAPS
15g Soap No.3
30g Soap No.3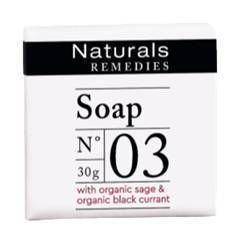 Liquids in 300ml Pump Dispenser system
Hand & Body Wash No. 09
Hair & Body Shampoo No. 16
Hand & Body Lotion No. 14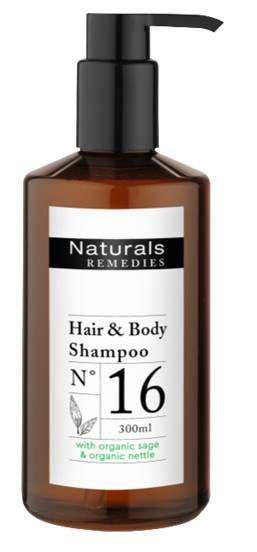 Liquids in 300ml Smart Care System
Hand & Body Wash No. 09
Shampoo with Conditioner No. 18
Hand & Body Lotion No. 14

SET
Naturals REMEDIES Mini Care Set No.1
Content: Hair Shampoo, Shower Gel, Conditioner and Body Lotion in convenient 30ml bottles, and a 15g Cream Soap.